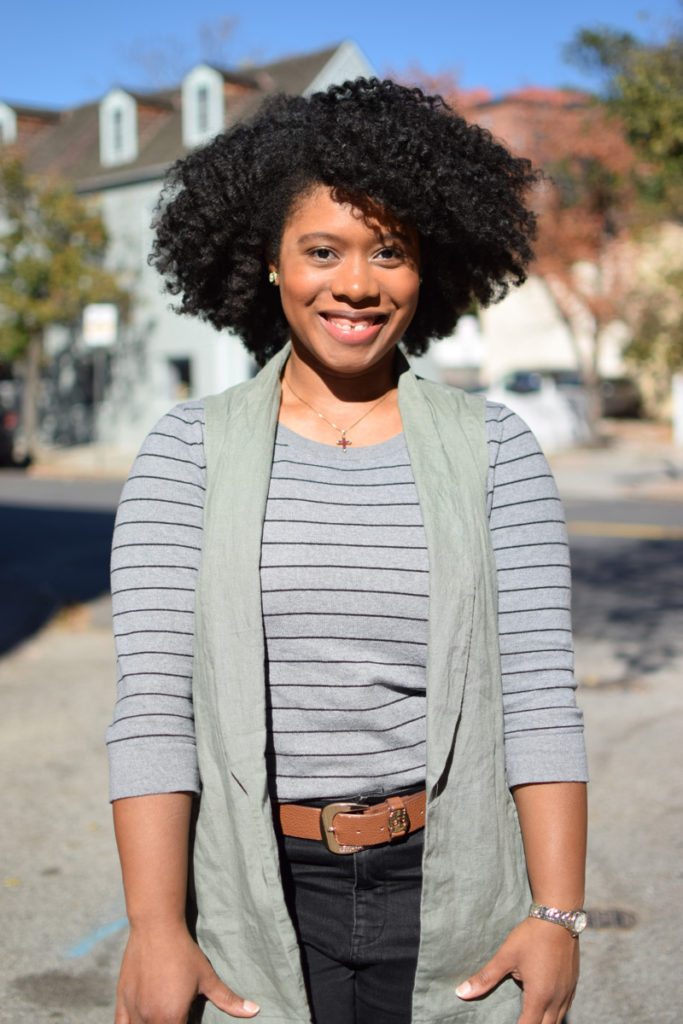 Photo Credits: Billy Summers (@B.Towns)
As someone who doesn't like the cold much, I'm playing around with different looks to keep my mind off the dropping temperatures and periodic precipitation. As we transition into the colder autumn months, I'm relying on several pieces to keep me warm during a time many deem as "sweater weather" season.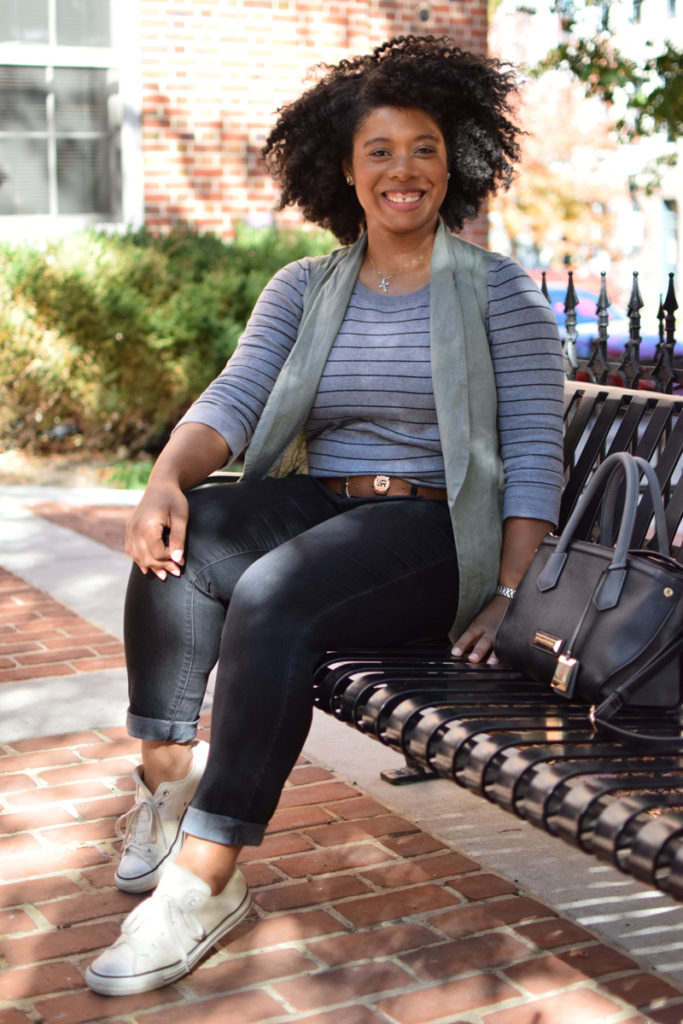 Outfit Details: St. Tropez West vest (similar), LOFT 3/4-sleeve sweater (similar, similar), Kenneth Cole Reaction belt (similar), Coldwater Creek jeans (similar), Converse sneakers (here), Kate Spade earrings (similar), Catherine Malandrino satchel (similar, similar)
Each item in this outfit is neutral-colored and can be paired with a variety of other pieces, but I decided to wear them together to create a casual look that I can wear on different occasions. On this day, we were experiencing slightly warmer temperatures in Baltimore, so I didn't have to layer on too many things to stay comfortable when walking around the neighborhood. After having a busy October, I was so glad to be able to soak in the sights of the city and enjoy the sunshine gleaming through the multicolored leaves of the trees which lined the streets. Simply put, it was a beautiful, most enjoyable autumn day!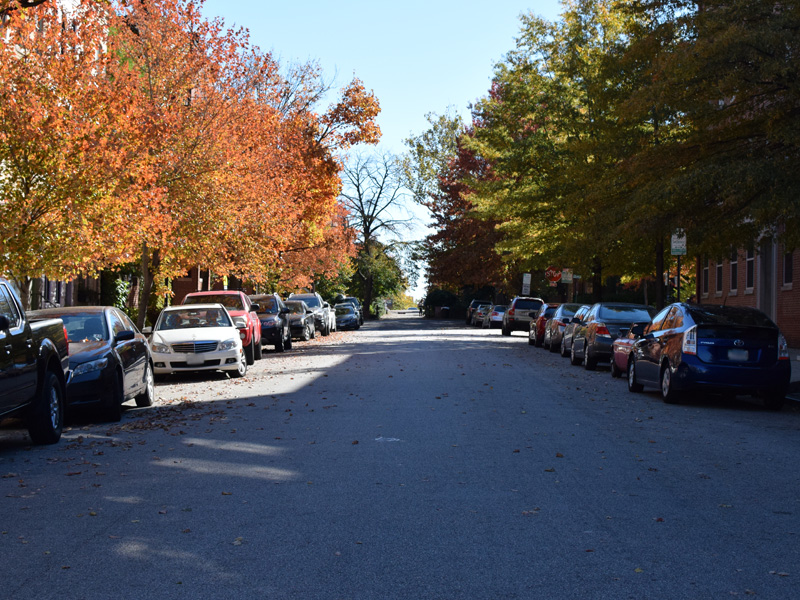 This outfit, in particular, suited me well as the sweater, made of cotton, is soft, breathable and lightweight enough to be layered over a button-up or under a blazer or jacket. Here, I've worn a soft olive green linen vest over it to add interest, dimension and a subtle touch of color. For my bottom half, I've chosen black denim fitted jeans that I've been obsessed with for the past few months. As much as I'm a girly girl at heart, I sometimes opt for classic fitted jeans instead of dresses. These black jeans add a special touch that's more mature, polished and unexpected compared to your typical blue jean. To complete my look, I accessorized with a brown faux-leather belt, classic white sneakers, my usual gold cross necklace, a pair of multicolored, flower-shaped earrings, and a black and grey structured satchel.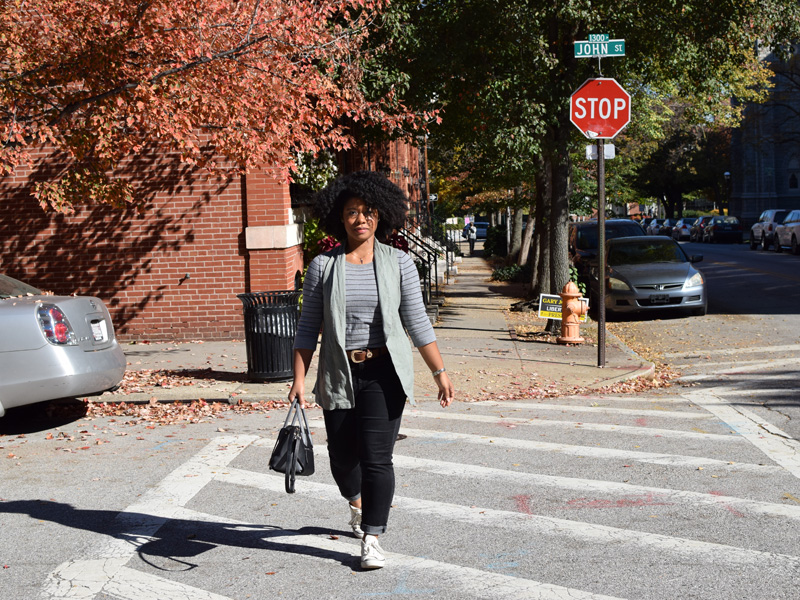 I love every part about this transitional outfit because each piece is a staple in my closet, and they come together so nicely. What's your go-to "sweater weather" look? Let me know how you dress during the autumn season and share what you think of my outfit in the comments below.
Thanks for reading!
Machan