When it comes to choosing favorites, I can't pick just one. So, I'm very excited to share fifteen things I'm loving this spring. Here's a recap of the things I've used up and frequently bought to keep myself looking and feeling beautiful. Check out the video to see more and take a peek at the list below for product details and links.
SKINCARE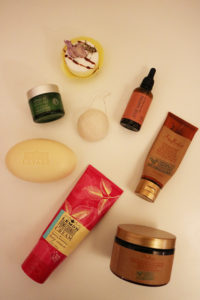 Rosemary/Lemon bath pastry by Earth Collections (Available at Beads & Weeds, 11121 York Road, Cockeysville, MD 20130)
BEAUTY/HAIRCARE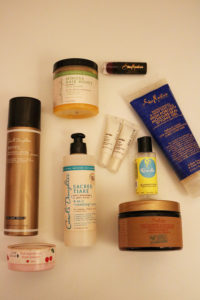 FASHION
EXTRAS/HONORABLE MENTIONS
What are some of your favorite products? What items can you not imagine living without? Let me know in the comments below!