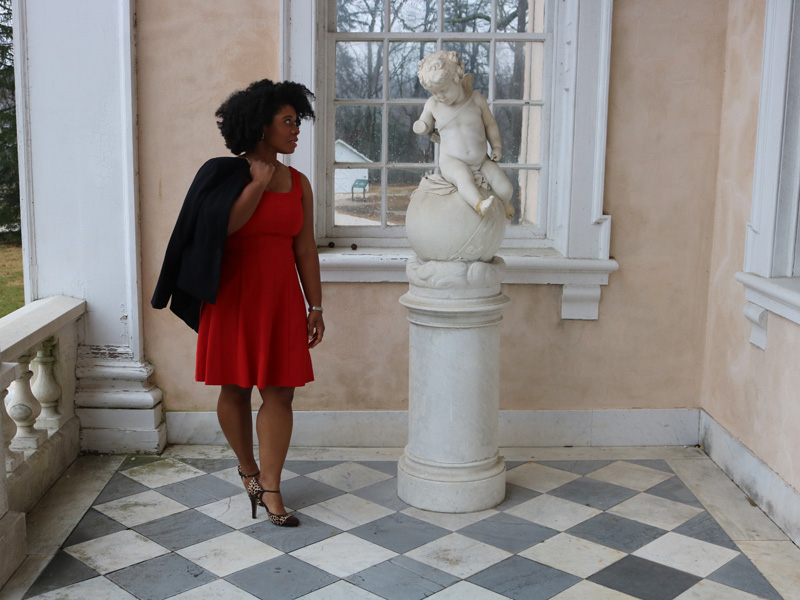 Photos: Arielle Middleton of Inspired by Promise, Brandon Towns, and Christopher Bowman
For some women, Valentine's Day is the perfect time to wear their favorite curve-hugging dress. For others, it's the time for squeezing into something so revealing that it makes them feel sexy but leaves little for the imagination. In any case, a woman wants to feel beautiful and desired by that special someone in her life. I am not that different when it comes to celebrating Valentine's Day either. I, too, like to be attractive, but I don't think a woman's allure should be determined by how skimpy her outfit is. In fact, with a few closet staples, I've created three Virtuous Girl Approved outfits for Valentine's Day that are not only cute but comfortable.
Dressy Casual Look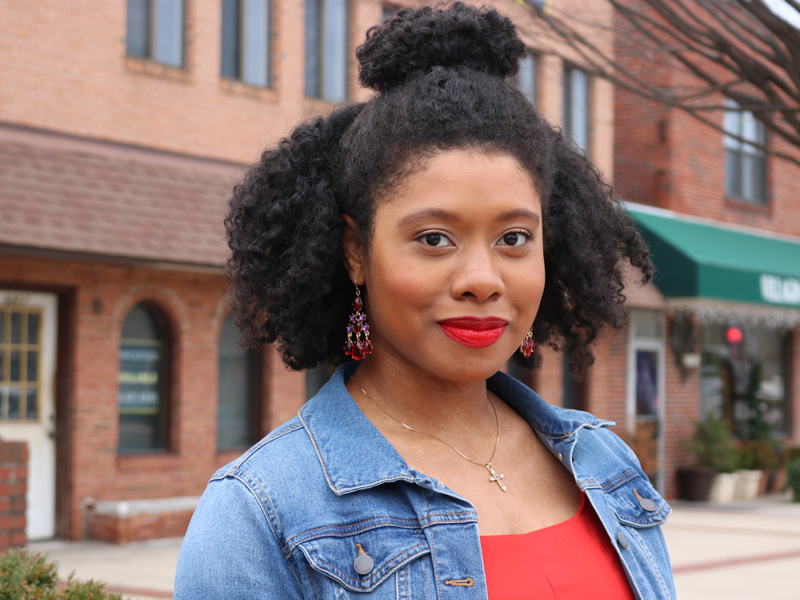 Whether you're going out for a Valentine's brunch or dinner at your go-to neighborhood eatery, this outfit has the right amount of femininity with a casual appeal. The strappy heels and fit-and-flare dress add the perfect ladylike touch while the denim jacket helps balance the silhouette and brings much-needed comfort to an otherwise formal look.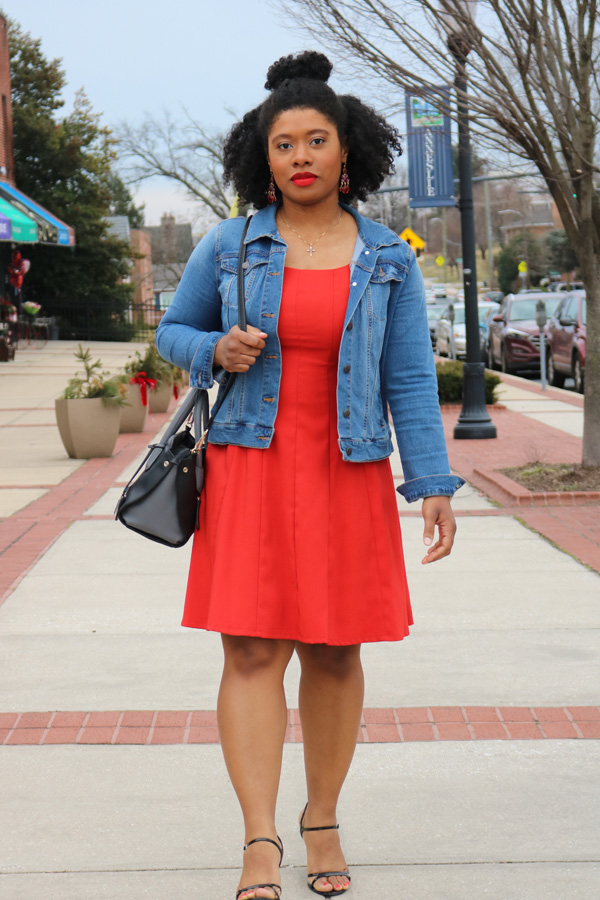 Outfit Details: Denim Jacket (similar), Ronni Nicole Dress (similar), Lauren by Ralph Lauren Heels (similar), Catherine Malandrino Satchel (similar), Earrings (similar)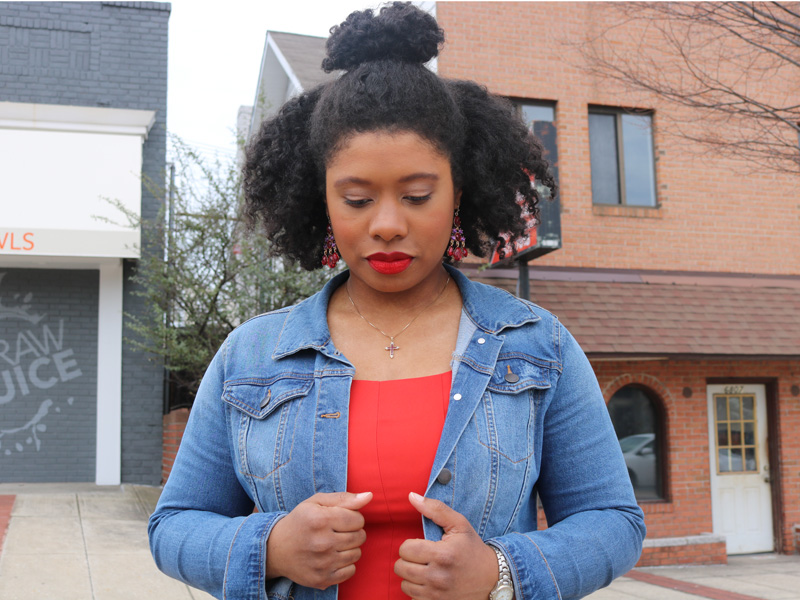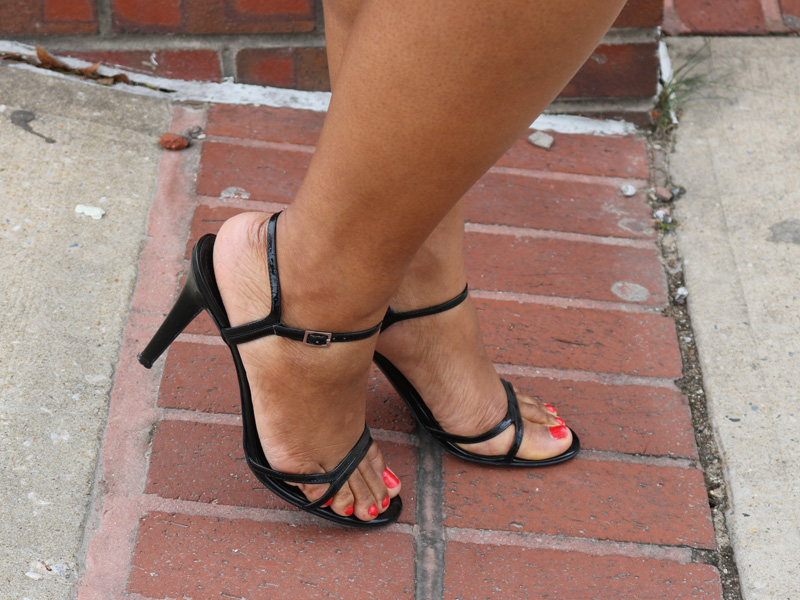 Dressy/Formal Look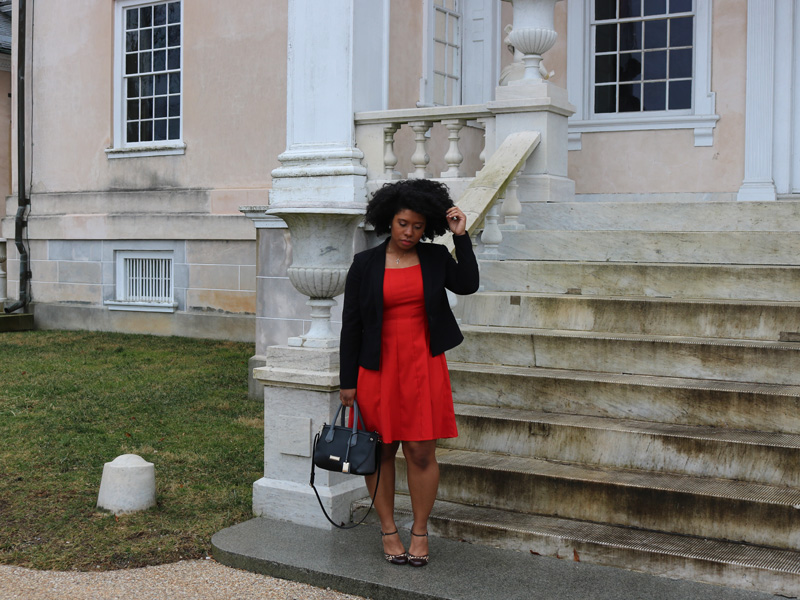 Outfit Details: Worthington Blazer (similar), Dress (similar), Audrey Brooke Heels (similar, similar), Satchel (similar)
This fire engine red Ronni Nicole dress stands out beautifully when paired with my black blazer and leopard print cap-toe Mary Jane heels. This look would especially work if you're in a rush to get ready for a Valentine's date. In this case, you can just slip on the dress, grab a blazer and go. Plus, the neckline and length of the dress hit at just the right places, making you look polished enough to eat a formal restaurant while showing a tasteful amount of skin.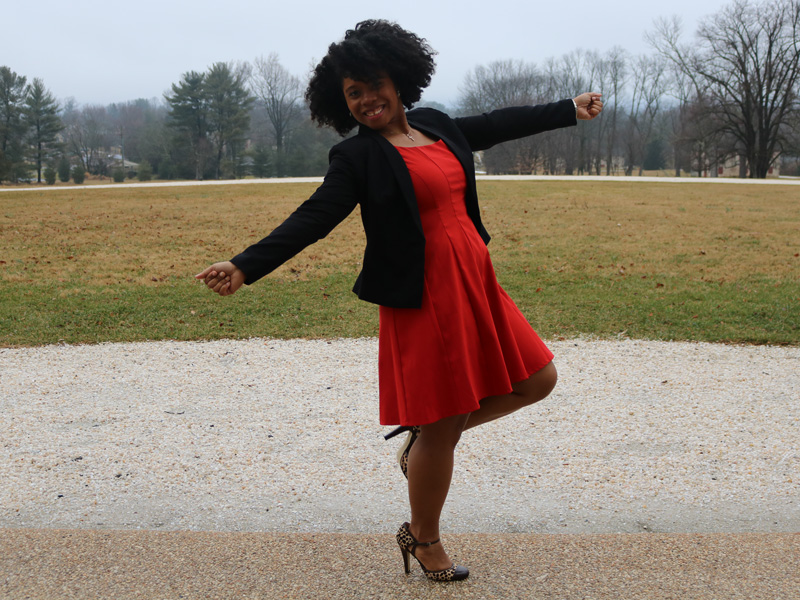 Casual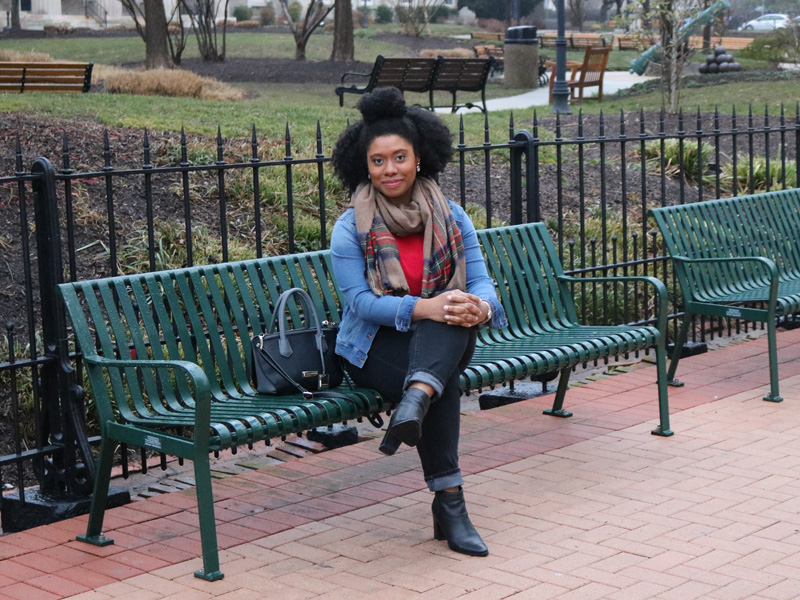 Outfit Details: Denim Jacket (similar), Merona Blanket Scarf (similar, similar), Red Sleeveless Top (similar), Coldwater Creek Black Jeans (similar, similar), Nine West Ankle Boots (similar), Satchel (similar)
This look is great for women on-the-go or for those who have a no-frills approach to dating. You'd rather spend your time focusing on your date than fussing out uncomfortable heels, complicated outfits and any shapewear that's required. I'd wear an outfit like this for a movie night, a romantic daytime stroll in a park, or a first-time date at my favorite café. And it gives off a good first impression that you're not uptight or high-maintenance, which I'm told guys like in a girl (LOL).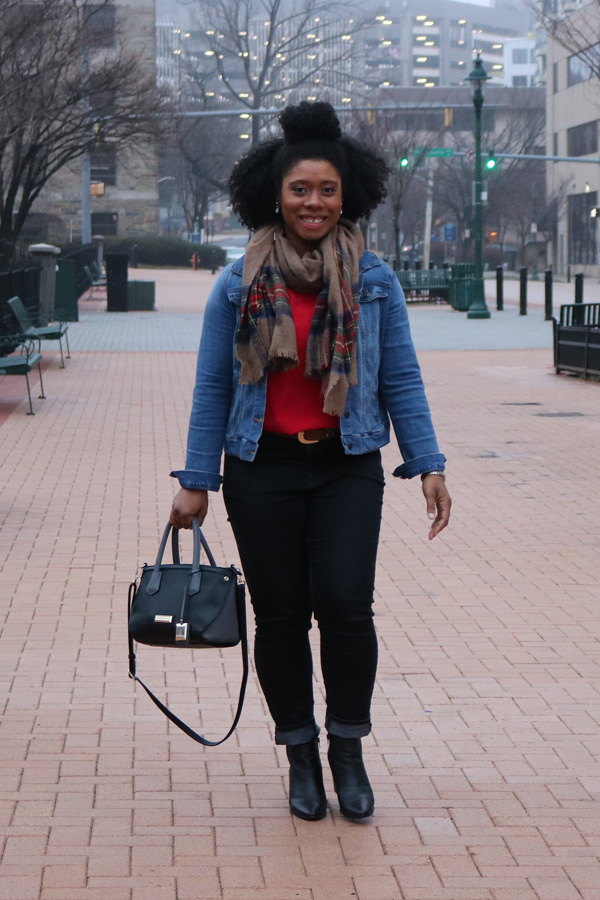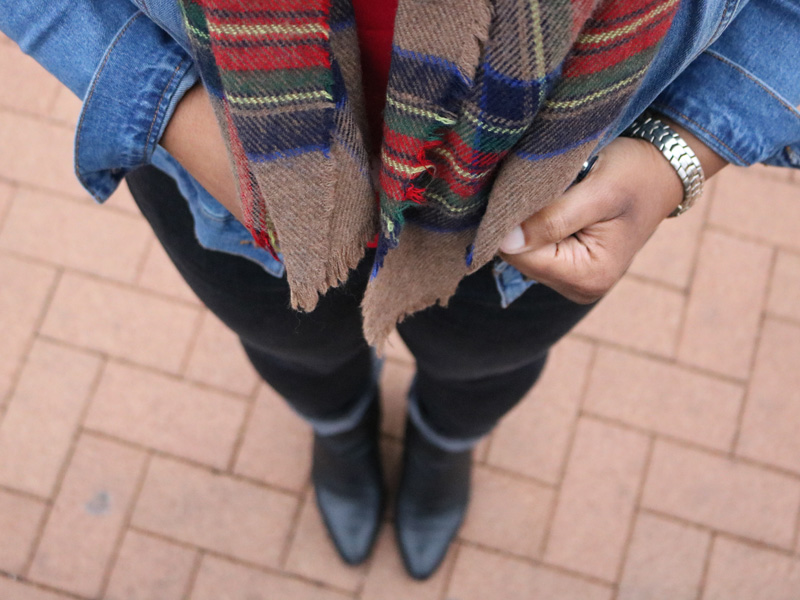 So, what do you think of these outfits? Share your thoughts and let me know what outfits you usually wear on Valentine's Day in the comments below.
Hope you have a wonderful Valentine's Day!